The Best Birthday Freebies List
Hey, it's your birthday, so let's celebrate with an array of free food! From Starbucks and Red Robin to IHOP, we're just getting started on the birthday treats awaiting you.
Celebrating your birthday just got more exciting with an array of birthday freebies from your favorite restaurants, cafes, clothing stores, and beauty brands. It's more than just a day of festive cakes and heartfelt wishes; it's a month-long celebration with over 100 birthday freebies, discounts, and surprises waiting for you.
Why limit the joy to just one day? With so many birthday freebies available, you can extend the celebration throughout your birthday month. From beauty products and movie tickets to delectable desserts, the options are endless. And it's not just about small treats; some restaurants offer a free side, drink, or even a full meal like a personal pizza, all as a part of their birthday freebie program.
To access these birthday freebies, a simple sign-up to an email list or downloading an app is usually all it takes. While some birthday freebie offers might come with conditions like a previous purchase or a minimum spend, they are generally easy to redeem.
This birthday, immerse yourself in a world of birthday freebies that can fill your days with complimentary meals, coffees, and much more. And don't forget the added perks like special discounts on your birthday outfit and beauty treats to pamper yourself. Celebrate your special day with these fantastic birthday freebies and make it an unforgettable experience.
Table of contents
Best Food Birthday Freebies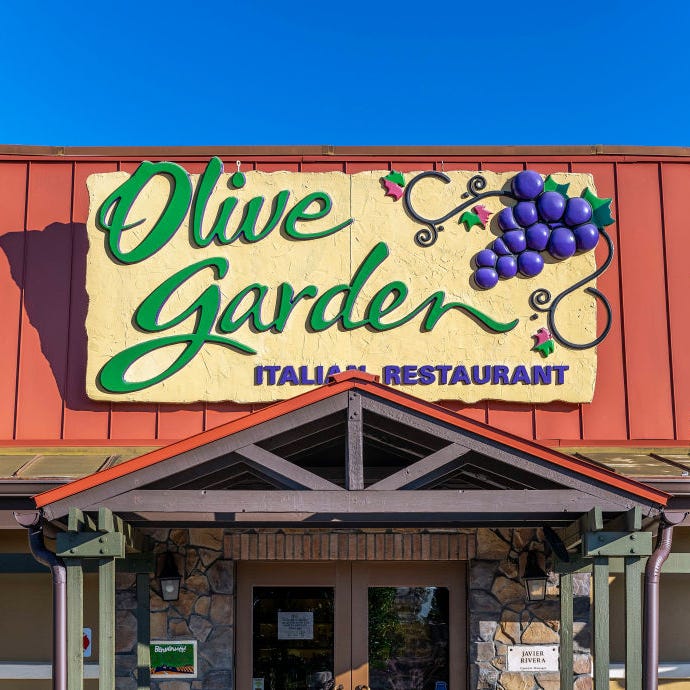 Best Drink Birthday Freebies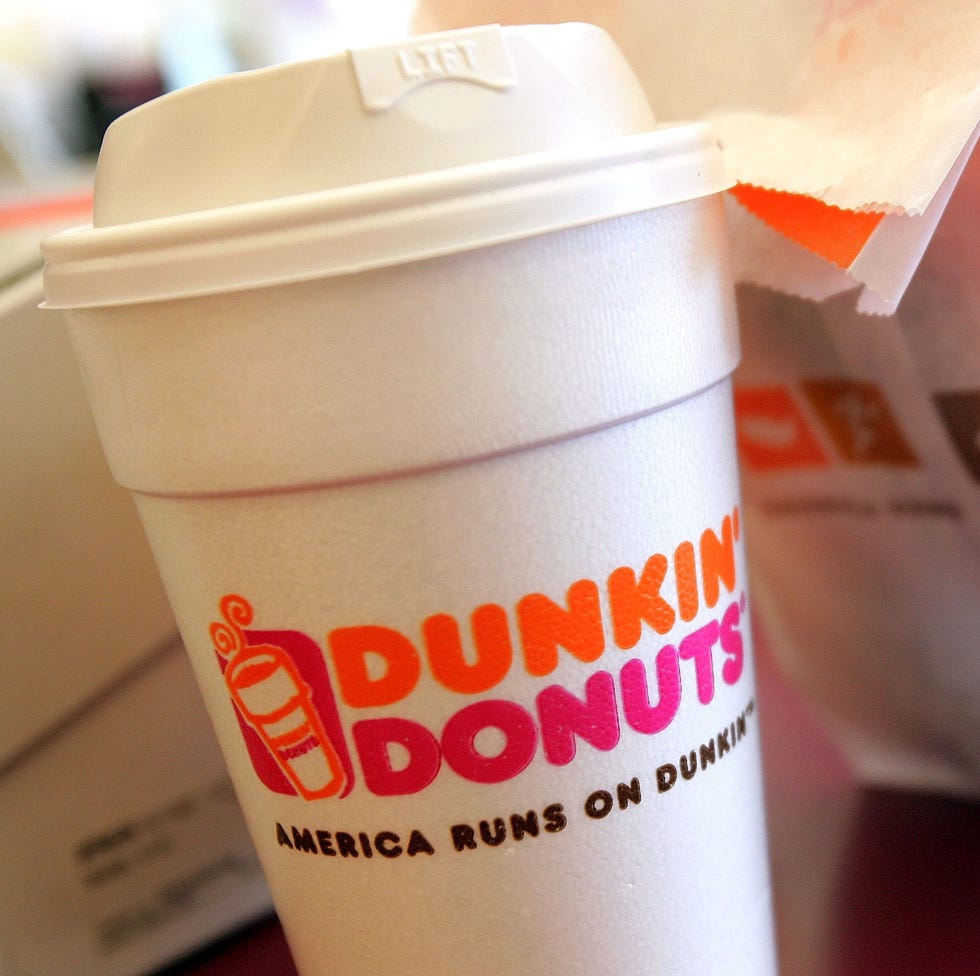 Best Clothing Birthday Freebies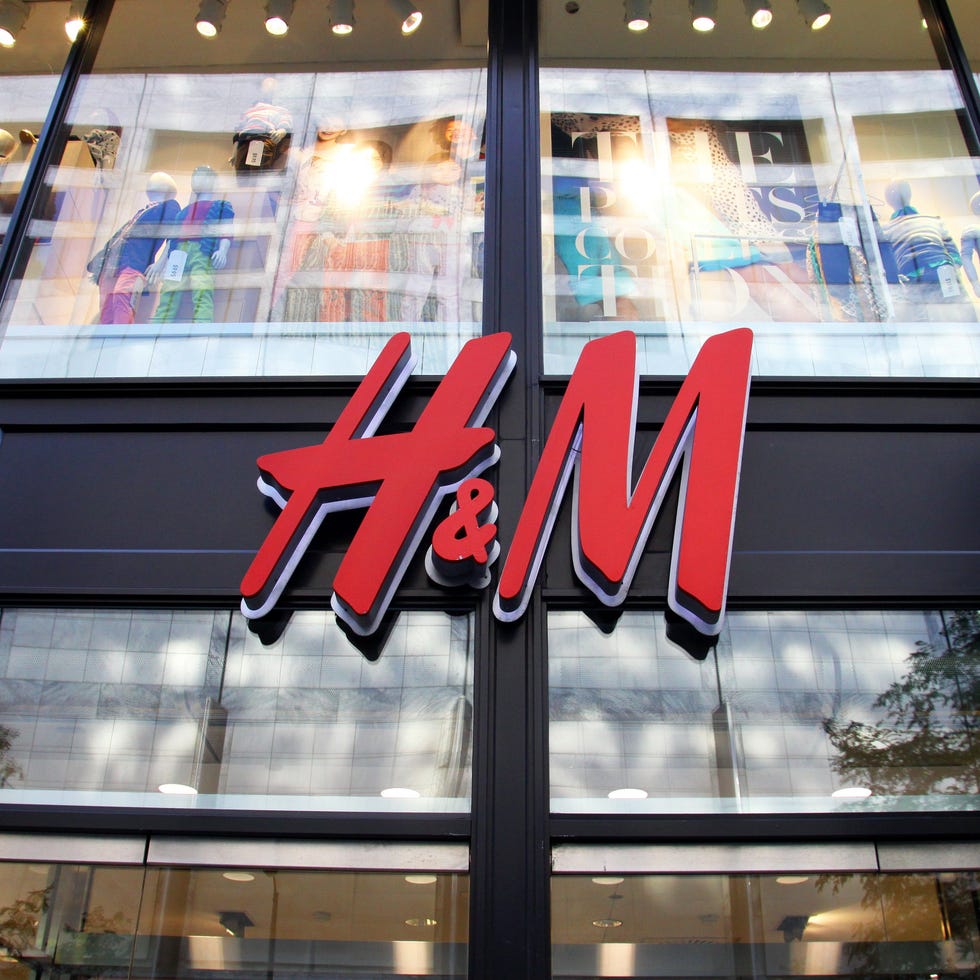 Beauty Birthday Freebies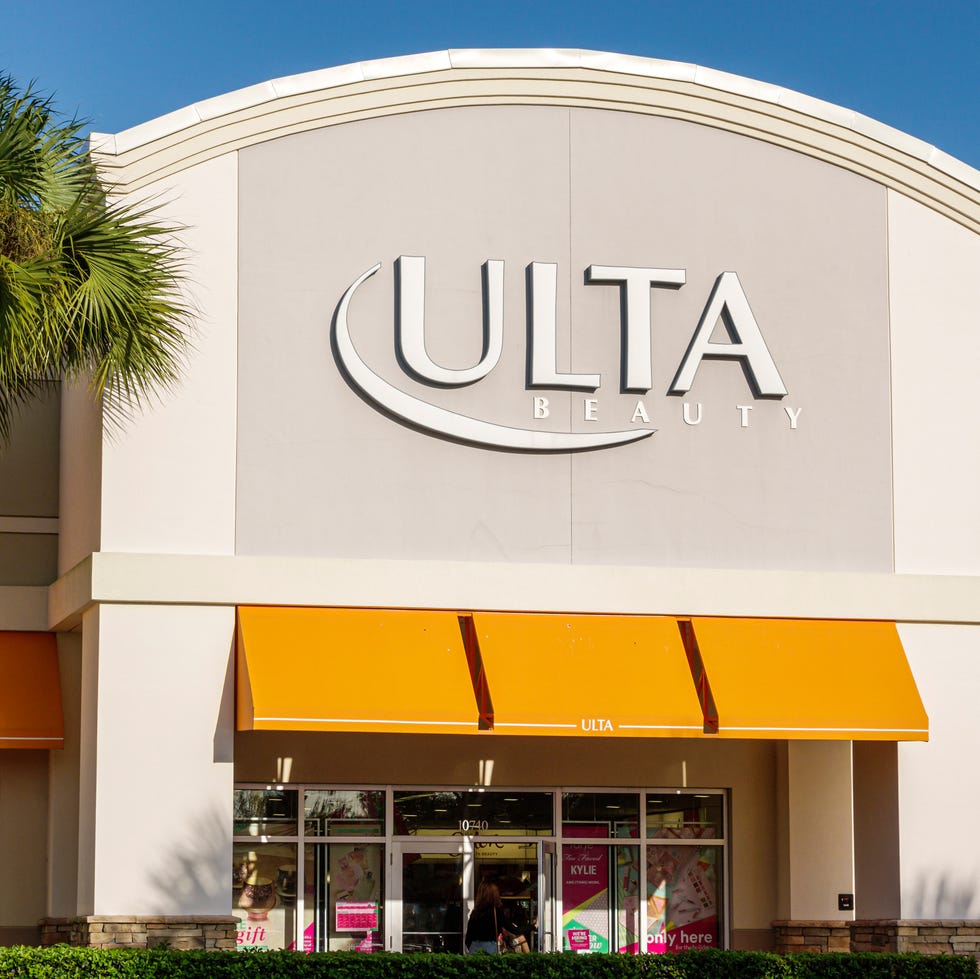 AVEDA: A free 30 ML. Aromatic Nourishing Composition Oil with purchase made in the 12 months preceding your birthday month. Join the rewards program.
BENEFIT COSMETICS: A free brow arch service the week of your birthday. Call your local Benefit for more information.
KIEHL'S: Free birthday gift. Sign up for Kiehl's Family Rewards.
LANCOME: Free surprise birthday gift. Sign up for Lancome Elite Rewards.
SEPHORA: Your pick of a beauty mini set from popular skincare, haircare, and cosmetics brands. Join the Beauty Insider program.
THE BODY SHOP A $10 reward to use during your birthday month. Join the Love Your Body Club.
SMASHBOX: A free beauty gift, depending on membership level. Join the Smash Cash program.
ULTA: A free beauty gift on your birthday. Join the Ultamate Rewards program.
Other Great Birthday Freebies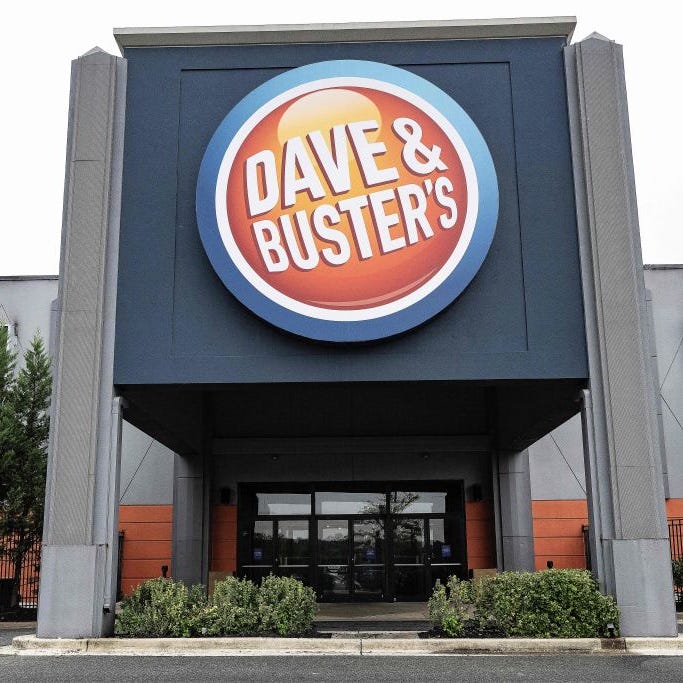 ALAMO DRAFTHOUSE: Free movie ticket (plus popcorn, soda, pizza or burger, depending on membership level). Sign up for Victory Benefits.
COST PLUS WORLD MARKET: A surprise birthday offer. Sign up for World Market Rewards.
CVS: Get $3 in celebratory ExtraBucks Rewards to spend during your birthday month. Sign up for the ExtraCare card rewards.
GORDON BIERSCH: Birthday e-gifts. Sign up for Passport Rewards.
PILATES PEOPLE: A virtual Pilates class; valid for one month for anyone registered at pilatesppl.com. Sign in before your birthday so you'll get the email offer.
PETCO: A surprise treat for your pet's birthday…because why should you get all the freebies?! Join the Vital Core program.
Medieval Times: Receive free admission on your birthday by joining the Birthday Fellowship. Join the Birthday Fellowship
Sunglass Hut: Enjoy a birthday offer by signing up for Sun Perks. Join Sun Perks
Conclusion:
As you can see, the world of birthday freebies is vast and varied, offering something special for everyone on their big day. From mouth-watering meals at popular restaurants to delightful beauty products and exclusive retail discounts, these birthday freebies add an extra layer of joy to your celebrations. Remember, this list is just the beginning – there are countless other offers waiting to be discovered. We're committed to keeping you updated with the latest and greatest birthday freebies, ensuring that each year, your special day is filled with exciting, cost-free surprises. Keep this guide bookmarked, as we'll be refreshing it with new finds. Last updated in November 2023, our guide is your go-to resource for making the most of your birthday each year. Here's to a year of fantastic celebrations and fabulous freebies – happy birthday! (2024 birthday feeebie is list coming January 2024!)